Straighten Up And Slouch Right
I am so guilty of slouching!
Even though I hear my mom and grandmother in my head (grandmother more so) shouting "Sit up straight" I still find myself slipping in the slouching department.
…As soon as I catch myself hunching over when doing anything, I immediately adjust myself to straighten up. The problem is, I don't know how long that self adjustment lasts because moments later I catch myself doing it again!
There's this great article in the WSJ today titled "Slouch at Your Own Peril" found here.
Image found here:
Ergonomic Eval
I speak from personal experience about the problems I suffered from when I was in corporate America sitting at a dual screen and taking calls for the better part of 8 hours a day for a good 6 years.
It started with neck pains first, then it graduated to my shoulders where I had the most pain. It got to a point where I couldn't relax even when I was home because the muscle spasms were constantly there.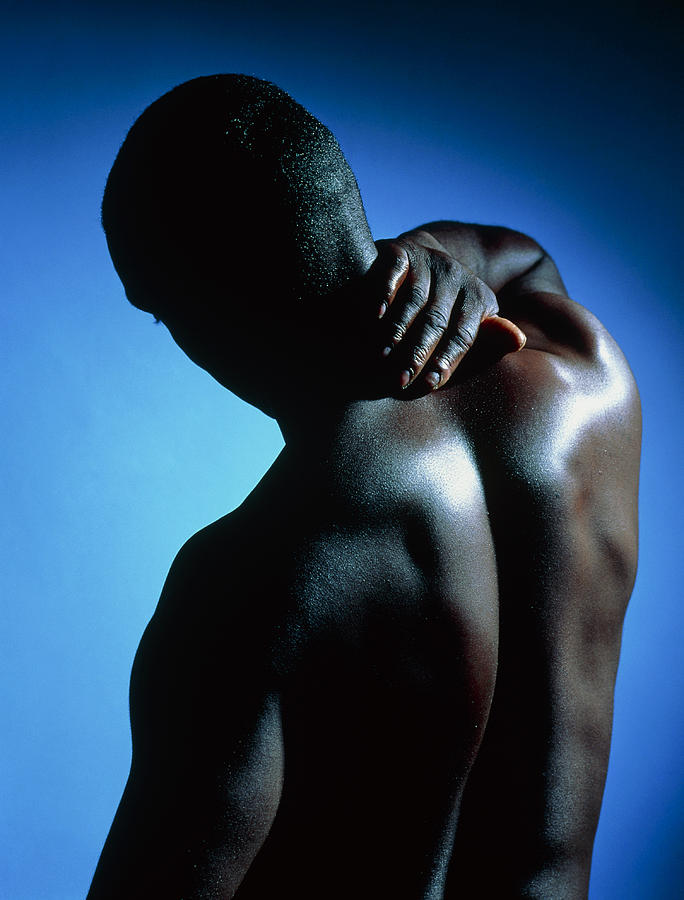 It got so bad that my employer odered (from my continuous complaints) a ergonomic evaluation for me. So this lady comes to my desk and sits with me for about an hour to look at how I sat at my desk.
Long story short, she suggested I adjust my screen height to where my eyes were level with the top 3rd of the screen when I sat down. They had a keyboard tray mounted just under my desk that was basically in my lap.
The best part of this whole eval thing was I was given an $800 ergonomic office chair that was badass! This was all helpful for a time, but the damage was already done I think. I ended up going to a chiropractor or something that prescribed muscle relaxers and anti-flammatory meds.
I think I was getting hooked on those muscle relaxers…
What's your story? Share it in the comments below.
Connect and Subscribe on Youtube | Facebook | LinkedIn | Twitter
"I Help Anyone In Any Business Build a Full Time Income With the Use of a Blog and Video Marketing."
PS. I'm ready to show 4 more people how to generate a full-time income from home here: www.LaptopLoot.com
PSS. Click here to claim your free 7-day bootcamp below